22 Aug

A resilient castle is very interesting for both children and adults. If a person can provide a castle of various sizes and colors, it can be very profitable to hire them out. While providing a "bouncing Castle" for a party or other event can raise money or provide entertainment, employees may ask to see the "bouncing Castle liability insurance" policy to ensure that it is covered in the event of a problem. At a party where children are present, hiring a "bouncing Castle" seems to be an obvious option, where children may have an accident, and if a claim is filed, having "bouncing Castle" liability insurance may save a company financially.
Liability Insurance premiums from as low as £55. Different products and insurance have different types of liability and different prices. There are a lot of websites for this kind of insurance on the Internet. You can ask a few more for comparison.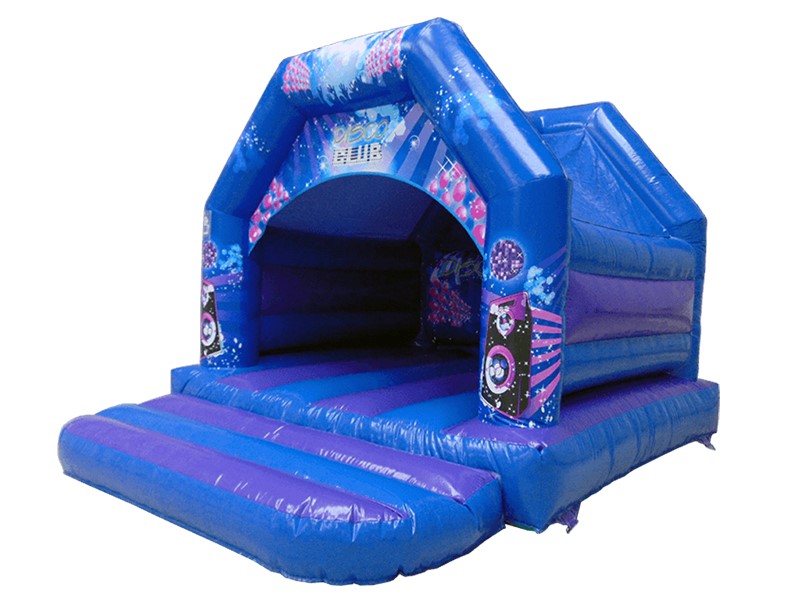 Written by Candy from East Inflatables.