20 Aug

Bouncy castle should be cleaned and dried after each use. First, check whether there are any items left in the bouncy castle and clean them out. Then find some dirty places stained with dust and wipe them with a damp cloth. There are some places where you find that the wet cloth still can't be cleaned. You can use a wet sponge to dip a little detergent on it.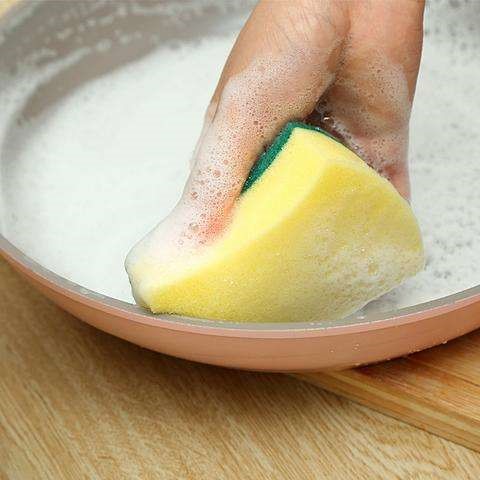 There are some stubborn stains. We suggest you buy the following cleaning artifact, which we use in our factory. This one needs a dry rag.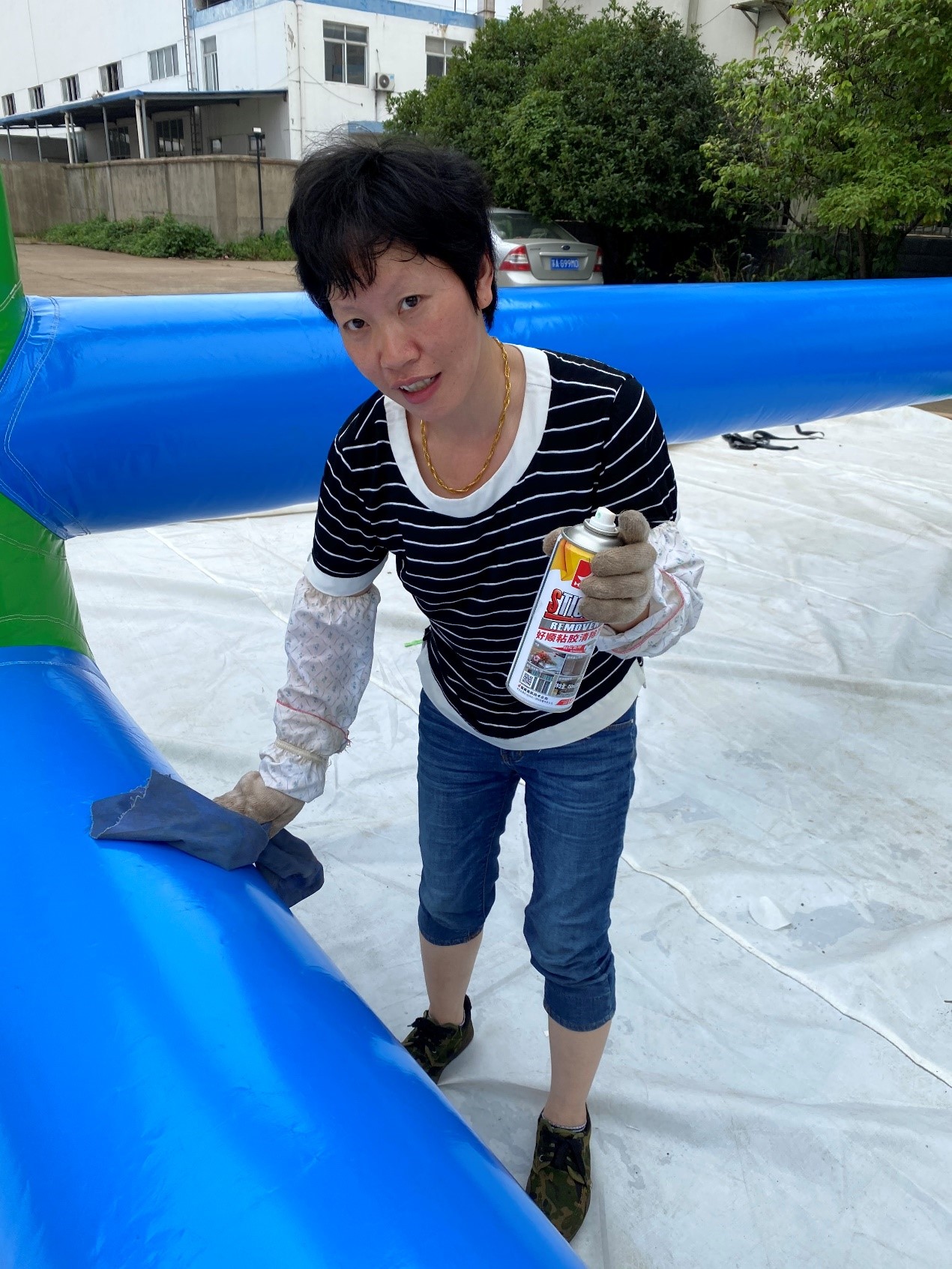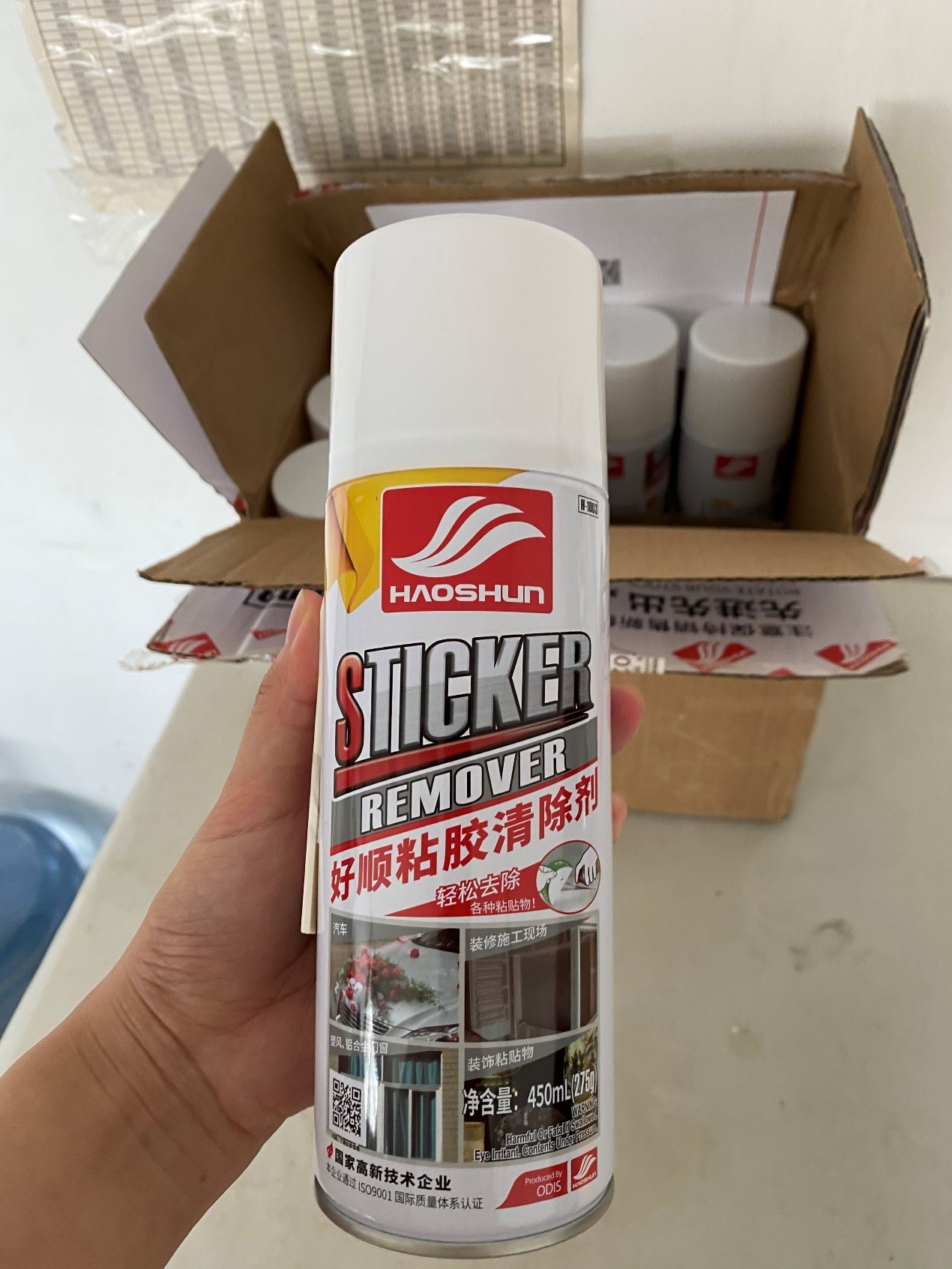 After a basic set of procedures, bouncy castle has been very clean. Finally, it is very important to wait until the bouncy castle is completely dry.
Written by Candy from East Inflatables.