24 Aug

Here are a few bouncy castles that are popular in the UK and Europe.
Basically the price is proportional to the size.
Mini Bouncy Castle 3.9m(L)x3m(W)x2.7m(H) £330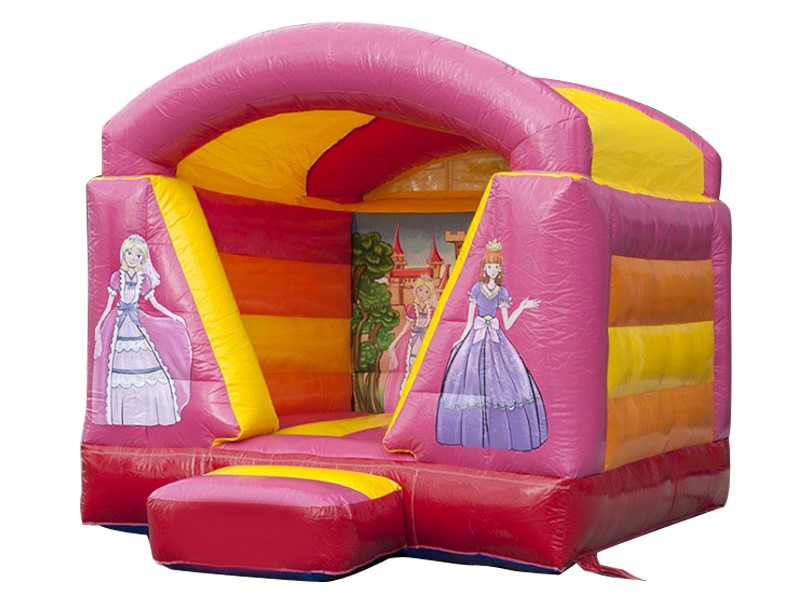 A Frame Euro Bouncy Castle 4m(L)x3.6m(W)x3m(H) £392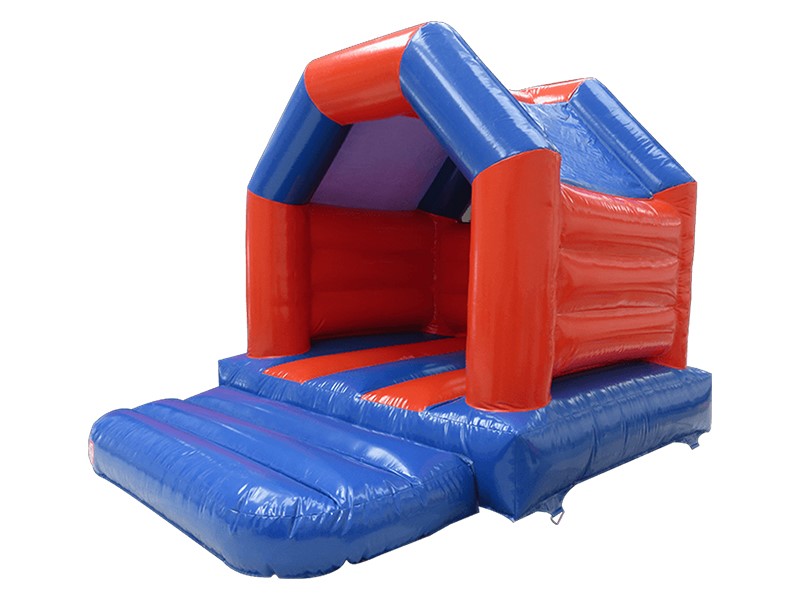 Inflatable Minion Bouncy Castle 4.5m(L)x4.5m(W)x3.5m(H) £565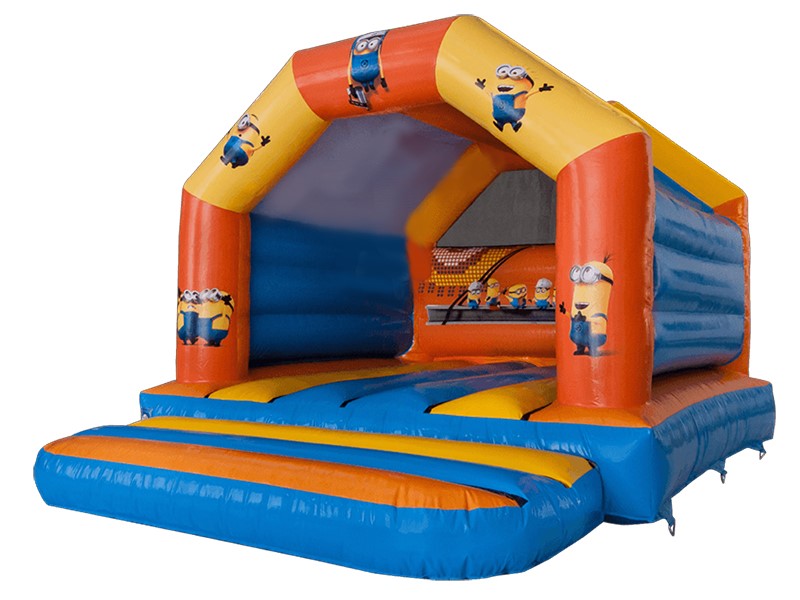 Disco Dome Bouncy Castle 6m(L)x5m(W)x4.2m(H) £1048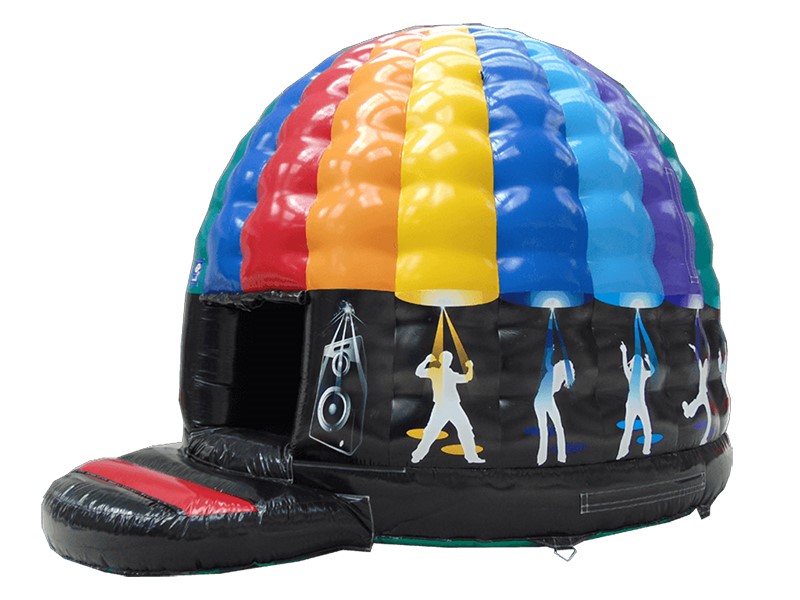 Unicorn Bouncy Castle 5.5m(L)x4m(W)x3.5m(H) £746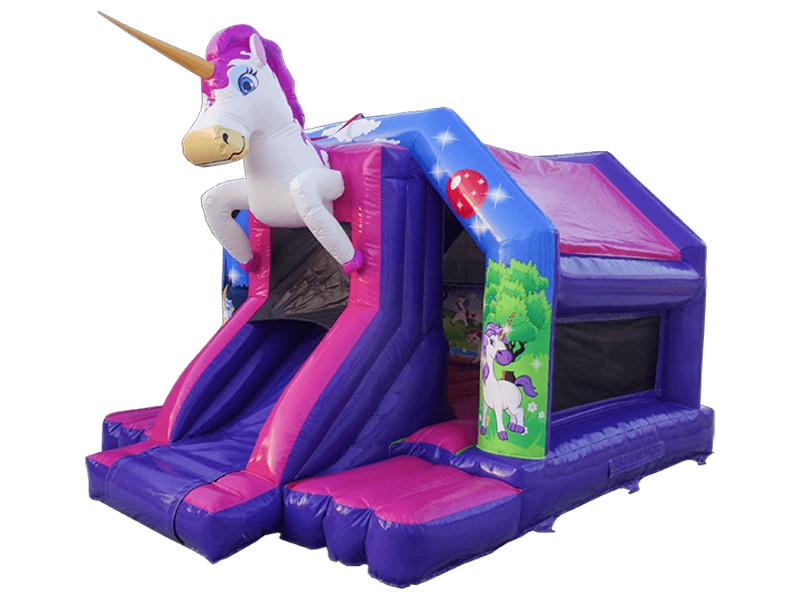 Written by Candy from East Inflatables.